RE: Class Action Lawsuits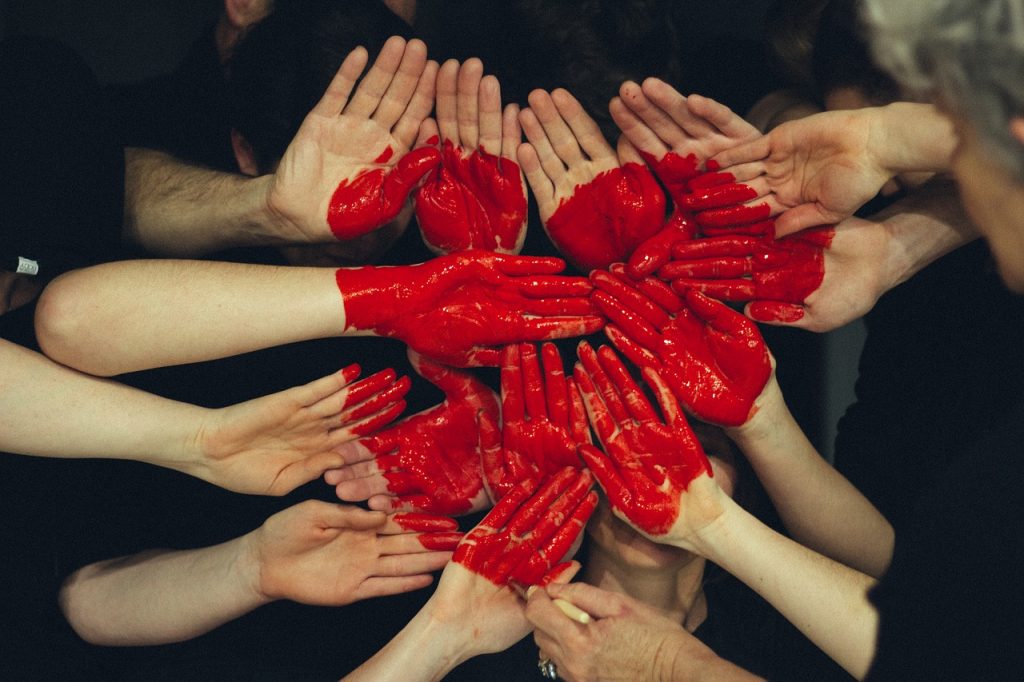 Finding Resolution
Equine Crusaders can and does assist with the organization of class action lawsuits. To join an existing case, please send an email to equinecrusaders@gmail.com detailing your concerns and sharing the details of your experience. Do ask for a call back and include your telephone number: Your privacy is protected.
The following article from JUSTIA outlines the makings of a Class Action Suit.
Injury Class Actions
A class action lawsuit is appropriate when a group of people with similar injuries that were caused by the same conduct or product bring lawsuits against the defendant together. Often, class actions are brought in connection with injuries arising out of dangerous products or toxic torts. However, they may also be appropriate in consumer fraud or mass tort situations, such as airplane crashes.
In general, a class action is appropriate when many individuals have suffered the same or similar injuries, and those injuries are relatively minor. When your injuries are minor, it may not be worthwhile to bring a lawsuit on your own, and it may not be financially feasible for an attorney to take your case. However, if many people suffer similar minor injuries, a class action lawsuit is an excellent tool to seek redress and also deter the defendant from acting similarly in the future. When the number of people affected by a dangerous product or toxic tort is too high, it may be unreasonable for them to file individual lawsuits.
Another benefit of bringing a class action lawsuit is its efficiency. The judge, attorneys, evidence, legal rulings, and other aspects of litigation are consolidated so that there are not inconsistent or different rulings by different judges on various aspects of the same type of case. Aggregating small claims reduces the costs of litigation both for the individuals involved and for the judicial system. The class or group files with a "representative plaintiff," also known as a "lead" or "named" plaintiff. If the class wins, the recovery will be divided among the plaintiffs.
Class Action Procedure
Each person who is affected by the class action is entitled to notice of the suit and an opportunity to join it. A judge may require a defendant that manufactured a dangerous product to contact every consumer to whom it sold the product to notify them that there is a lawsuit proceeding in connection with that dangerous product. In some cases, it may not be possible to give notice to each individual consumer. For example, a drug company that makes most of its sales to pharmacies may be required to notify the pharmacy so that the pharmacy can post a flyer or otherwise let consumers know. Other notification methods include television or newspaper advertisements.
Those who are notified usually will have the opportunity to "opt in" or "opt out" of participation. In some cases, individuals who are similarly situated are bound by the decisions reached in the class action against the defendant. For example, if a defendant is bankrupt and has limited funds with which to litigate and make payments to class members, the judge's decisions may bind all individuals who fit the court's definition of "class member," regardless of an individual's desire to opt in or opt out of the class action, and they may be bound by the court's final decision.
Most personal injury cases, including class actions, are settled. In a class action, the judge will have to approve the settlement. If a settlement is reached or a jury awards damages, the judge will develop a plan to distribute the damages award among the plaintiffs after the attorneys' fees and costs are subtracted. In rare cases, an attorney will ask the court to craft the damages awarded to each class member based on the approximate value of his or her claim. Most of the time, injuries in a class action are similar enough that this is unnecessary.
---
This site may contain copyrighted material the use of which has not always been specifically authorized by the copyright owner. It is being made available in an effort to advance the understanding of environmental, political, human rights, economic, democratic, scientific, and social justice issues, etc. It is believed that this constitutes a 'fair use' of any such copyrighted material as provided for in section 107 of the US Copyright Law. In accordance with Title 17 U.S.C. Section 107, the material on this site is distributed without profit to those who have expressed a prior interest in receiving the included information for research and educational purposes. If you wish to use copyrighted material from this site for purposes of your own that go beyond 'fair use', you must obtain permission from the copyright owner.