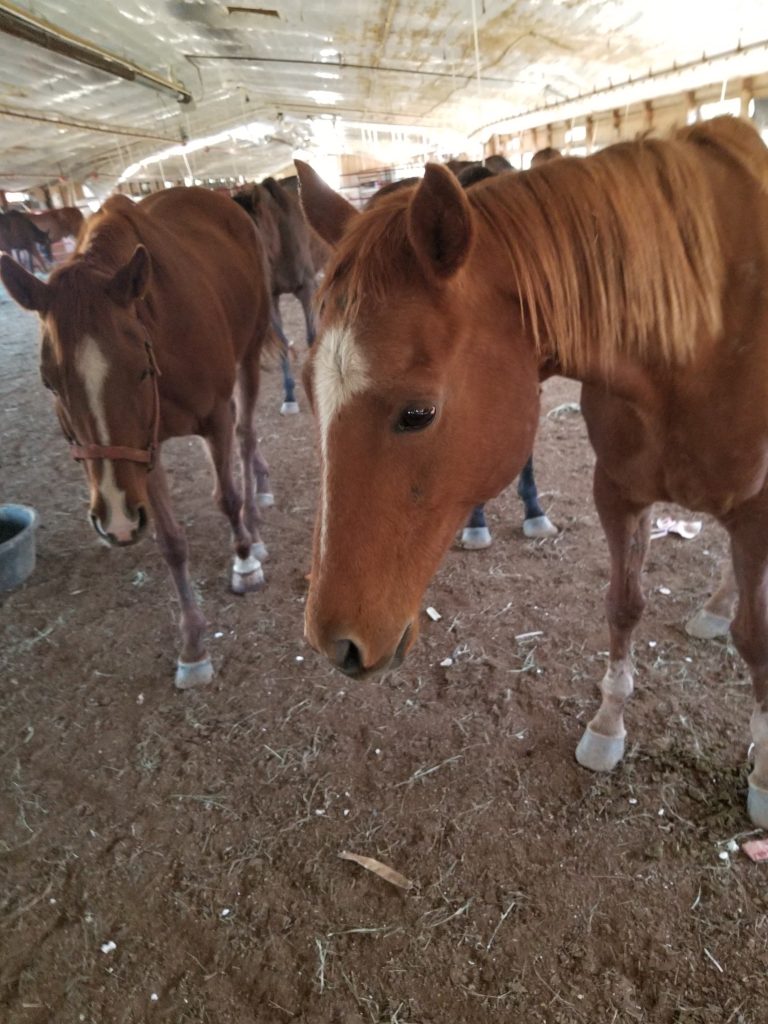 RESCUING A HORSE FROM A RESCUE
This story originally ran in the PAULICKREPORT.COM. Click the link to read it in its entirety.
https://www.paulickreport.com/news/ray-s-paddock/rescuing-a-horse-from-a-rescue-ntwo-voices-concerns-about-louisiana-non-profit/
Some are quicker to see a problem and respond to it. Such was the case with the Paulick Report when word traveled throughout the racing community about a 'rescue' that was taking on horses from the tracks in significant numbers.
Horses are expensive to save and even more expensive to keep — a fact not lost on the racing community.

Thus, they were among the first to suspect things might not be exactly as they were being represented. Those concerns led to two stories that warned of issues concerning the fundraising being done and the secrecy surrounding the animals that had been 'saved'.
THE BATTLE FOR LOUISIANA: DINA ALBORANO AND HORSES AT RISK
http://ntwo.org/updates/2018/the-battle-for-louisiana-dina-alborano-and-horses-at-risk/
Joining the list of organizations concerned for the 'rescues' falling into the hands of specific individuals is the National Thoroughbred Welfare Organization.
Don't miss their enlightening report.
CHICKEN HOUSES AND HORSE RESCUE — A COMPLICATED TALE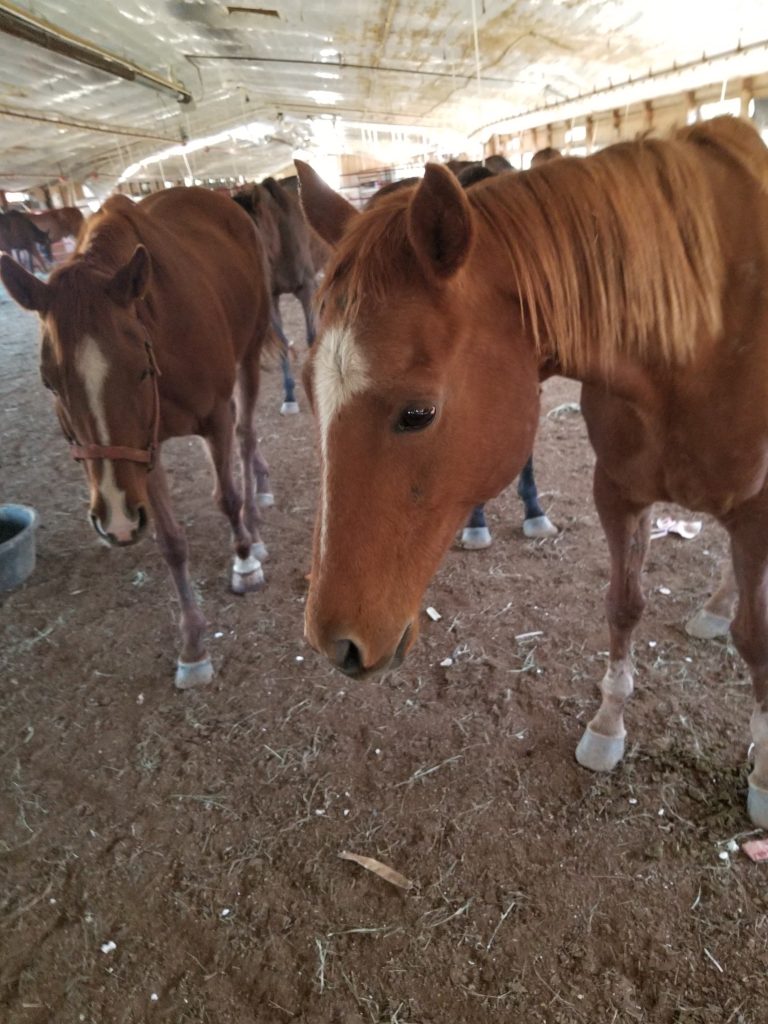 https://www.paulickreport.com/news/ray-s-paddock/chicken-houses-and-horse-rescue-a-complicated-tale/
The second report from the Paulick Report concerning the animals being 'quarantined' or otherwise 'cared for' at Harold [Hal] Parker's Louisiana 'chicken house' location. Parker moved to this building following his somewhat-less-than-ceremonious removal from the facility he had leased from a local riding club — The D'Arbonne Range Riders, Inc. — and reports hold that Parker filled the club's site to capacity, refusing to leave when concerns about the lack of proper quarantining protocol had deteriorated to outright complaints from members and, finally, a refusal from them to use the site at all due to the escalation of equine diseases — such as strangles — caused by Parker's misuse and/or abuse of the property.