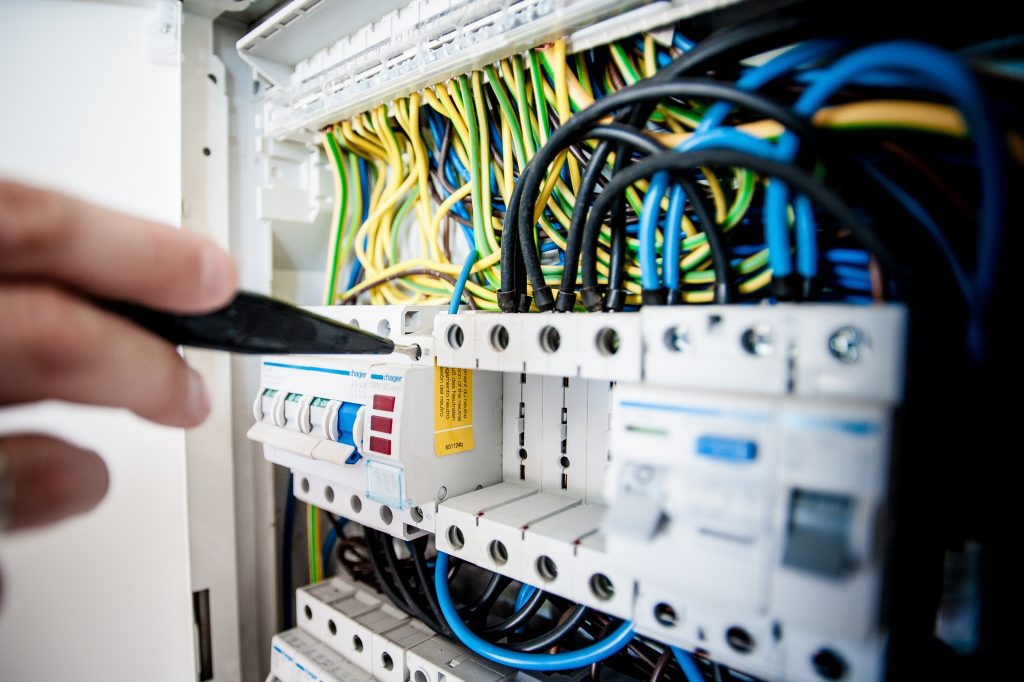 One tool in the arsenal of investigation and production is the specialized arena of RICO law.
The RICO acronym stands for RACKETEER INFLUENCED and CORRUPT ORGANIZATIONS Act.
While the complex law pertinent to RICO may seem a bit difficult to navigate at first — particularly for laymen — there are some very real benefits to taking cases to the next level provided the operators are significant enough to warrant the  extra work and expense necessary to bring a RICO case to fruition.
This area of law is intended specifically to address the MULTIFACETED organizations which work together to commit criminal acts against society — and the FRAUD perpetrated against the online community as a whole 'opens the door' for the implementation of RICO statutes to be utilized to prosecute groups of people who have 'organized to defraud' the public.
According to NOLO, "In order to convict under RICO, the government must prove that the defendant engaged in two or more instances of racketeering activity and… directly invested in, maintained an interest in, or participated in a criminal enterprise affecting interstate or foreign commerce."
"Passed in 1970, the RICO Act is a federal law designed to combat organized crie in the United States. It allows prosecution and civil penalties for racketeering activity performed as part of an ongoing criminal enterprise. Such activity may include illegal gambling, bribery, kidnapping, murder, money laundering, counterfeiting, embezzlement, drug trafficking, slavery and a host of other, unsavory business practices."
RICO law is complex and can be difficult to research — but because of the far-reaching and complex aspects of the type of fraud involved in fraudulent rescue operations, it is included here for research purposes.
READ MORE:
RICO LAW: A State by State Litigation Guide
CRIMINAL RICO: A Manual for Federal Prosecutors
RICO: Local Prosecution of Organized Crime
CIVIL RICO Fraud Action in Context
JUSTiCE Dept. Criminal Resource Manual
RICO & the Hobbs Act: Anti Corruption Legislation